www.cypresslakeband.com

For more information, contact Ms. Kotzin at MarissaMK@leeschools.net.
Cypress Lake High School
Center for the Arts
Band Department Marching Pride
MARCHING PRIDE
​

All students registered for band are expected to participate in the "Marching Pride" and all appropriate rehearsals and performances. Center for the Arts Students are required to participate in the "Marching Pride." There are two evening rehearsals per week during the fall semester.

**ALL students registered for band will be required to participate in the "Marching Pride."​​ Students must attend marching band camp in order to keep their positions in their respective ensembles.

The "Marching Pride" is a highly respected and prestigious ensemble. We pride ourselves on our high quality of performances. This is the most visible ensemble in the band program and requires dedication and a drive to perform at our best.

Welcome, we're so excited that you will be joining us this year! In order to be able to best communicate with you and in order to know who to expect to prepare for during our Kick-off camp and Band Camp.



​Cypress Lake Marching Pride
​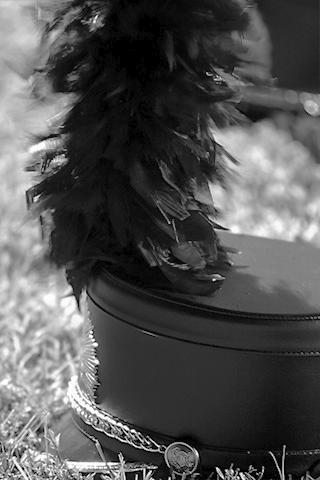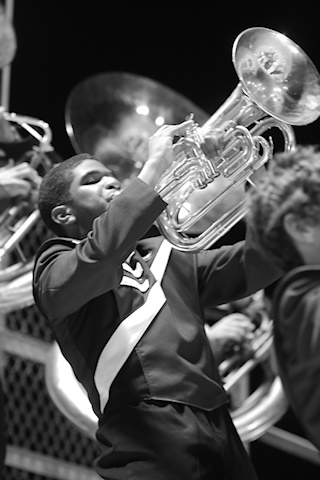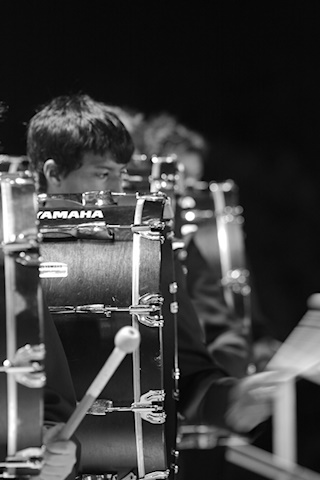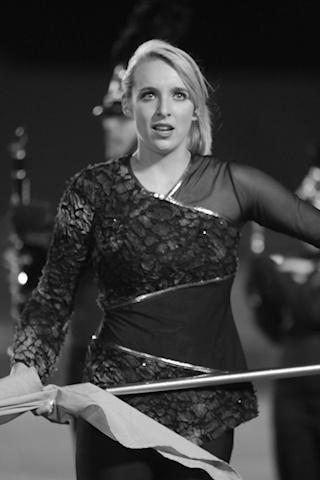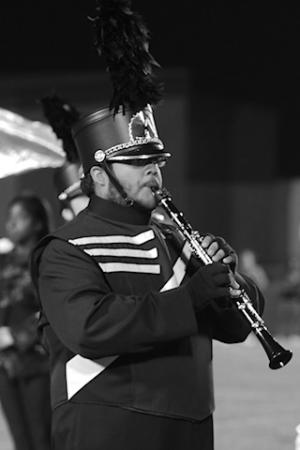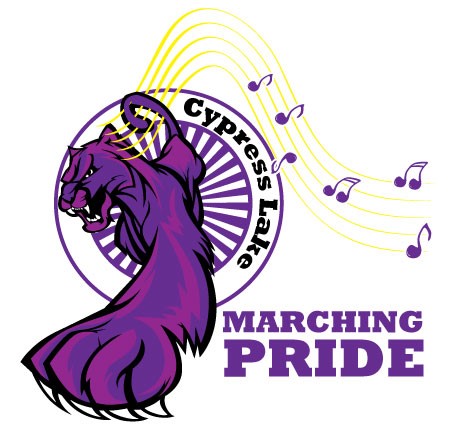 Uniform Information
​
​​NEW SHOES! - we will be ordering a new style of shoe this year. If you currently own Dinkles, you will need to purchase this new shoe. Shoe fittings will take place during band camp. You will be asked to bring a check made out for the exact amount of the order the day you are fitted.

FORMAL UNIFORMS! - We will be ordering formal uniforms. They will be a purple polo shirt with our logo embroidered on the left chest and a blue khaki style ​short with embroidery on the bottom right, front leg. These will be used throughout the year for events such as Pep Rallies, Competitions, Select Parades, Hosting events, etc...

Fitting will take place during band camp. The cost for both polo and shorts is $30. We ask that you bring a check made out to CLHS Band Boosters for that amount when you are fitted. ​​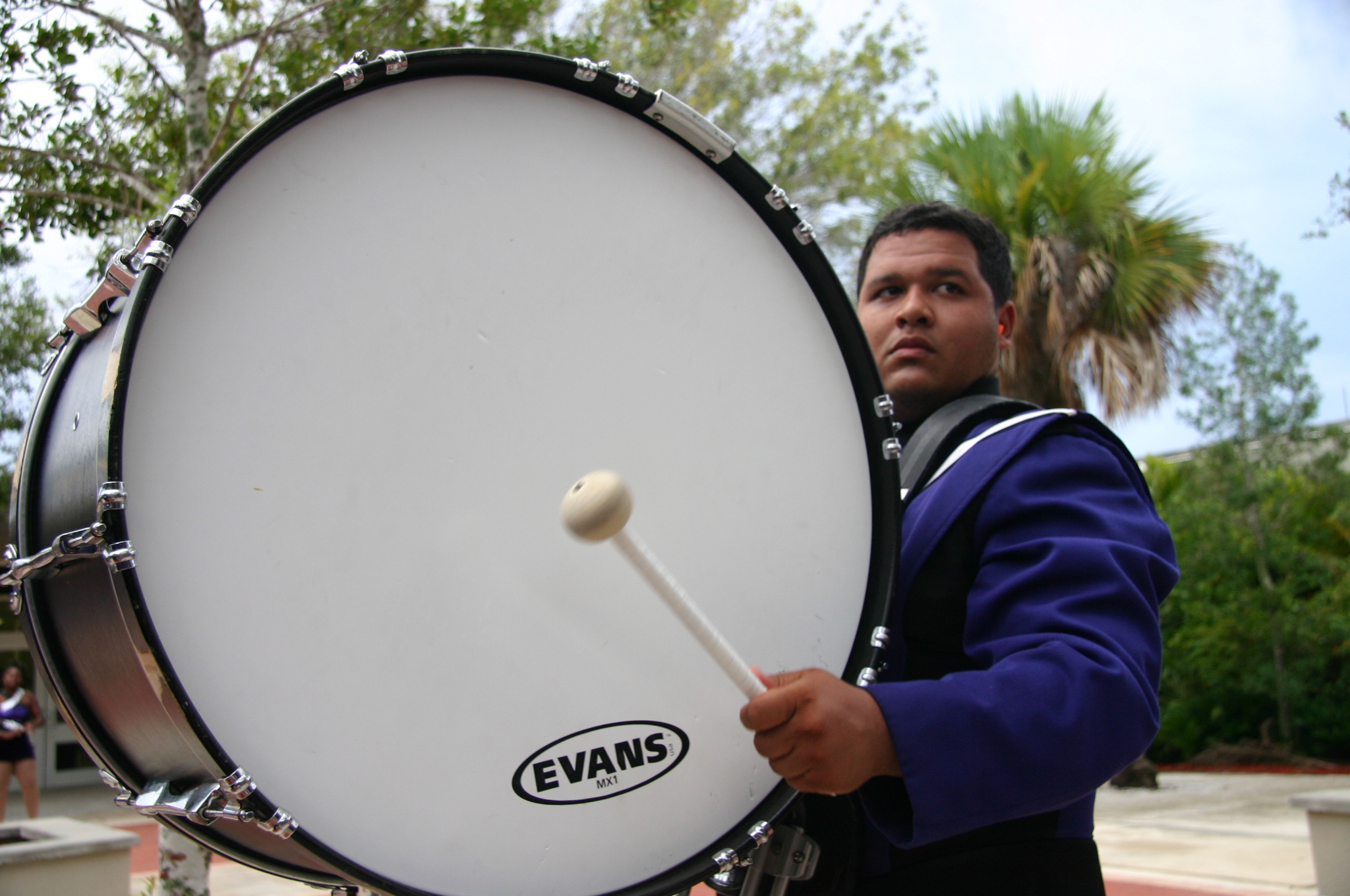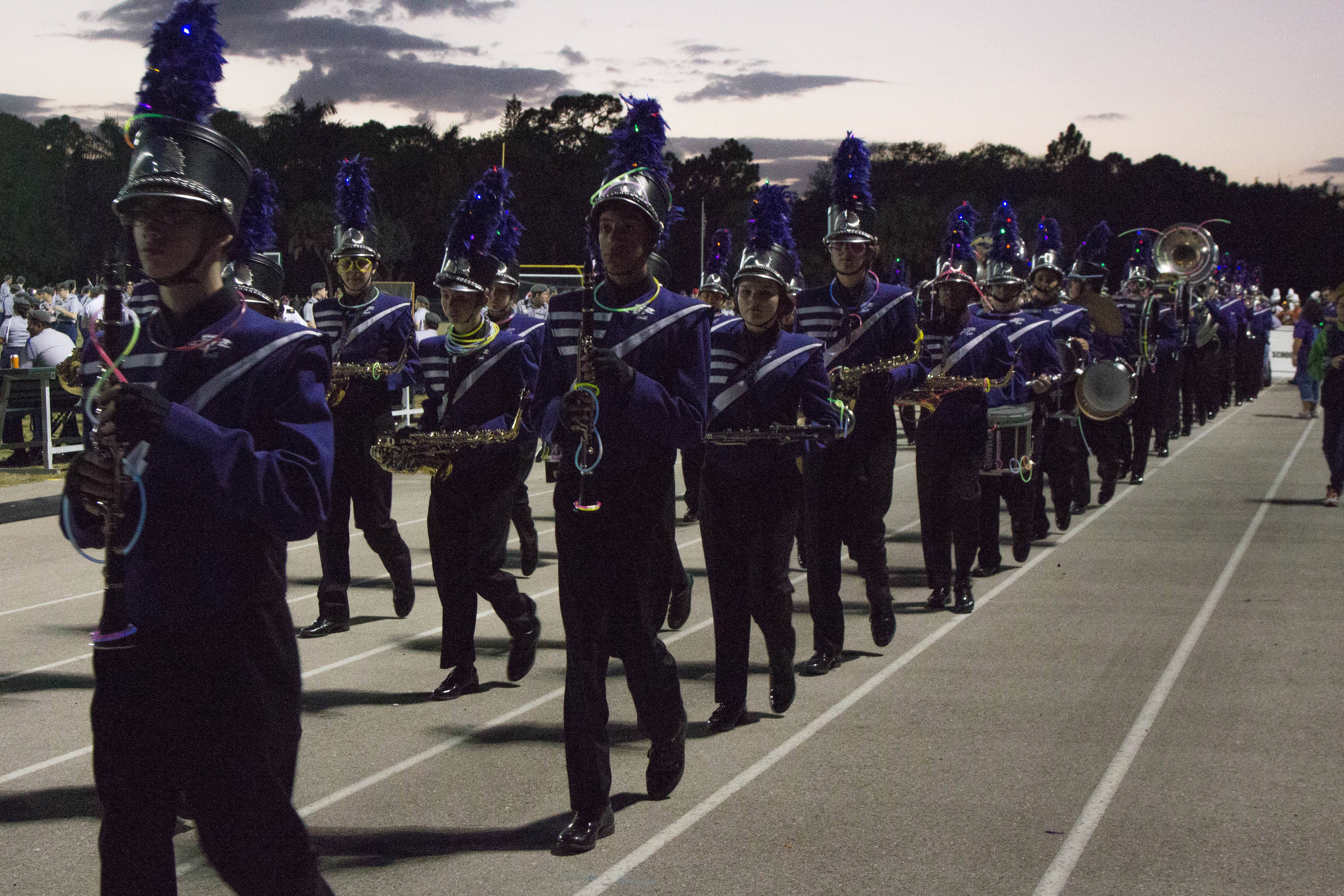 Marching Band Expectations


Participation in the Marching Band is REQUIRED for ALL students in Band I-Band VI and Eurhythmics I- IV

Students are required to:
• Attend Kick-off Camp & Band Camp
• Attend After School Rehearsals every Tuesday and Thursday
• Attend Home and Away Football games
• Attend Competitions
• Attend Competition Day rehearsals
• Attend All Parades
• Attend All Pep-Rally's

​BAND CAMP NEEDS:
Percussion Will need:
• Sticks (Vic Firth MS5 or similar, soft yarn Mallets, hard rubber mallets)
• Stick Bag
• Drum Pad
• Binder with music placed in plastic sleeve protectors

ALL students will need:
• Instrument
• Instrument accessories (drumsticks, reeds, valve oil, etc...)
• Flip Folder – purchase from cadence music
• *¾" 3 ring binder* LEADERSHIP ONLY
• Tennis/athletic shoes - those not wearing appropriate footwear will be sent home
• Athletic shorts
• Light colored t-shirt
• Sunscreen, hat, Sunglasses, protection from the sun
• Fruit! A schedule of fruit by section will be sent out later next week.
• Bag lunch for each day



Band required purchases:

Music Flip Folder (purchase from cadence music), marching shoes (Vipers), black gloves, Informal uniform CLHS Polo Short and Blue shorts. There will be a fitting for shoes and informal uniforms in August during band camp.



Band & Guard provided items:

"Official" Season Shirt, "Official" Band Hat, "Official" Athletic Shorts, Water Bottle, Music Lyre (to be returned at the end of the season). These items will be provided in the students first year, with the "Official" Season Shirt provided yearly. These items are available for purchase if lost.



Color Guard required purchases:

Shoes, gloves, tights, and athletic bag.



Fundraising Fair Share Marching Pride ($200):

This Fundraising Fair Share will help cover the cost for the Custom Show Design, Custom Music Arrangement, Visual Instructors, Woodwind Instructors, Brass Instructors, Percussion Instructors, Guard Instructors, "Official" Season Shirt, Competition registration cost, Truck Cost, Music, Instrument Repair, Office Supplies, etc.