​Band Department Home
​Cypress Lake High School
Center for the Arts
Band Department
​​
Support the Band Program through Amazon Smile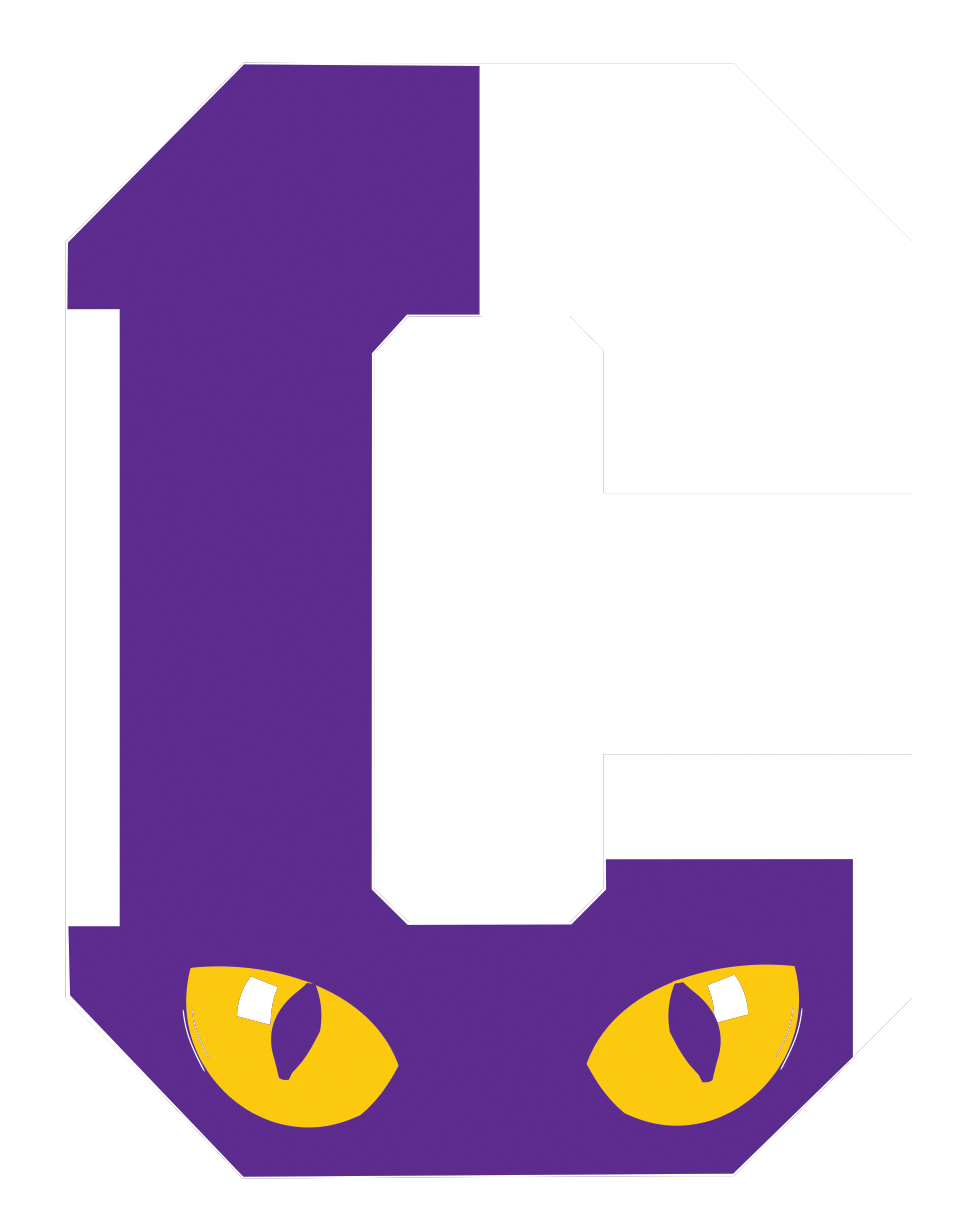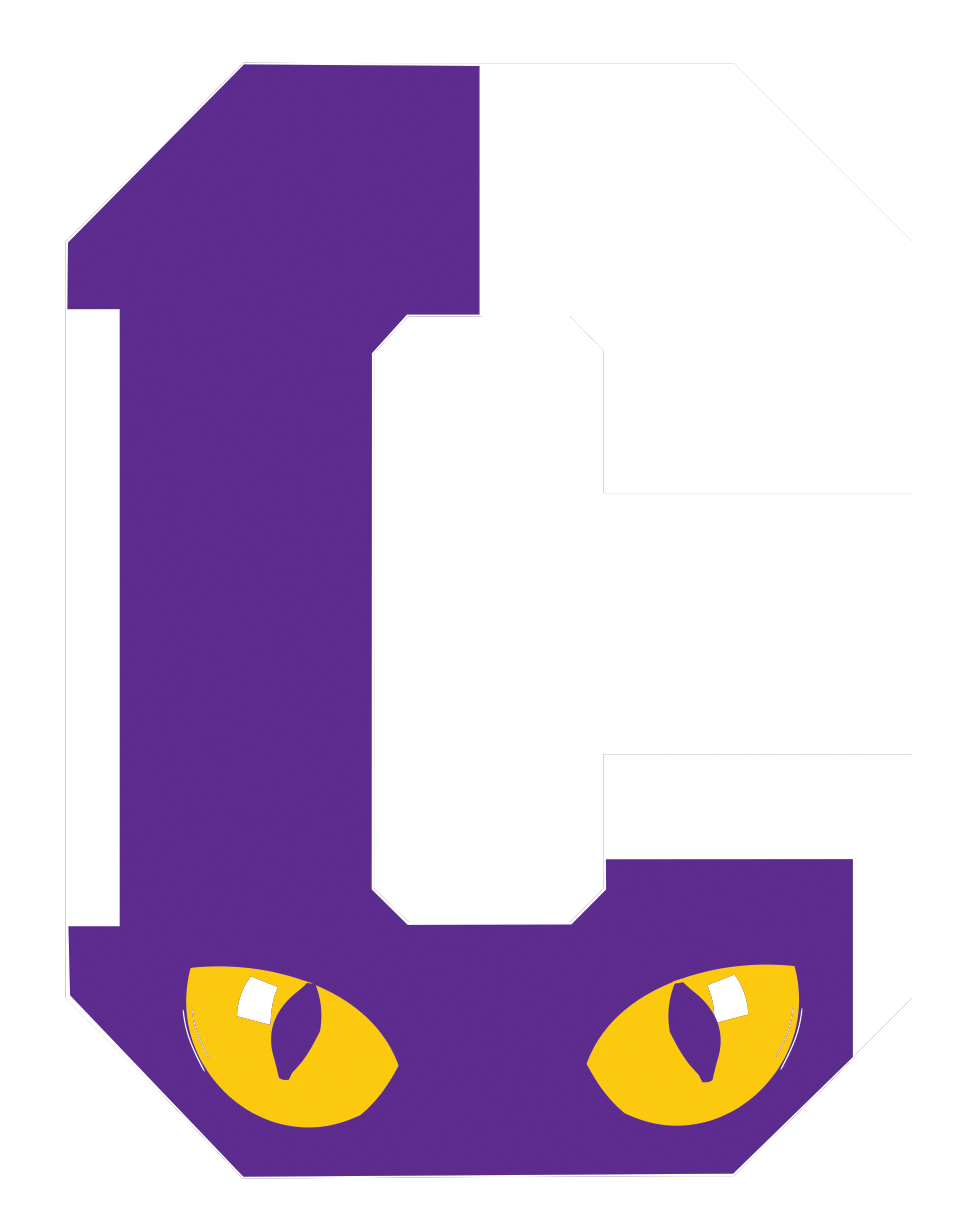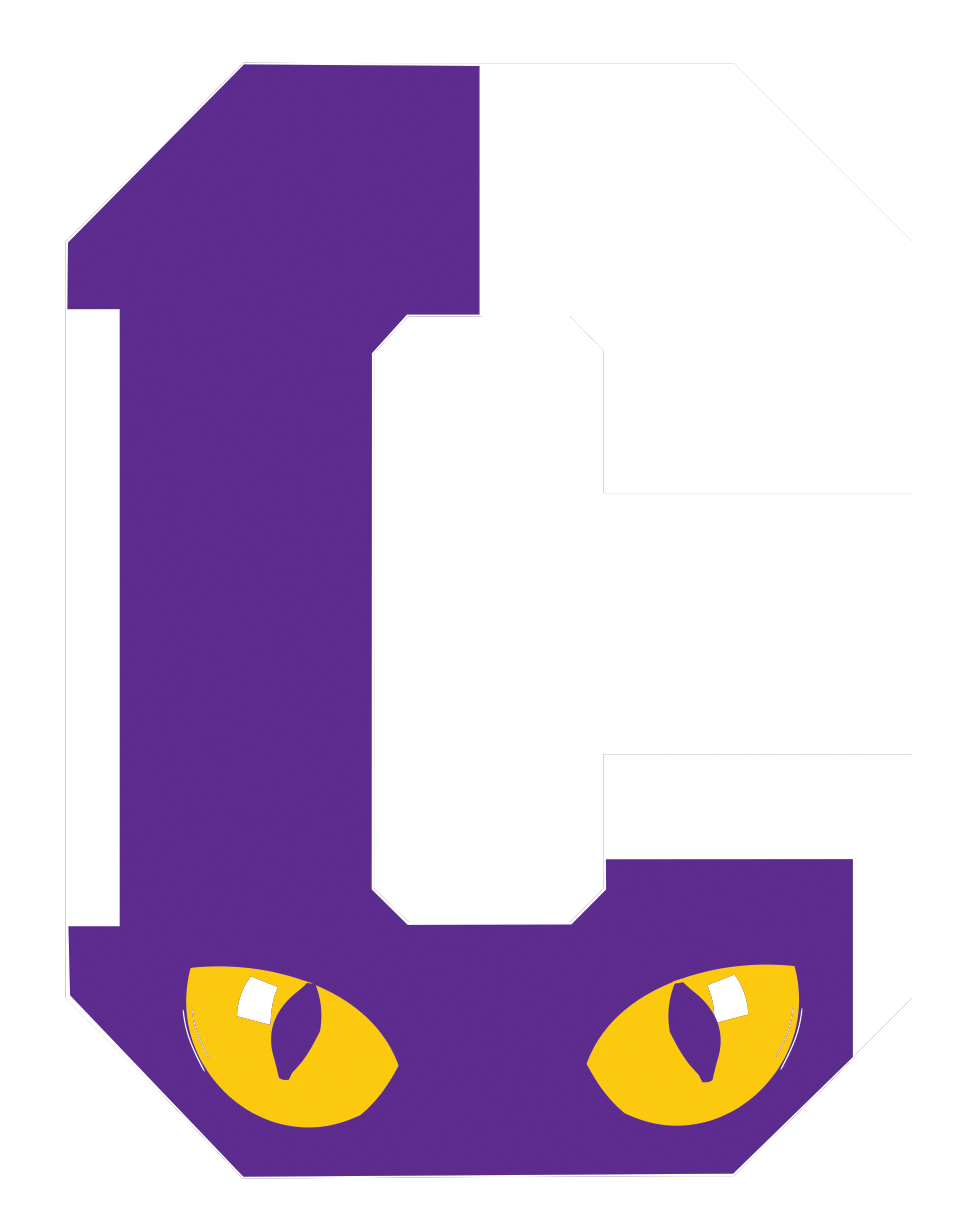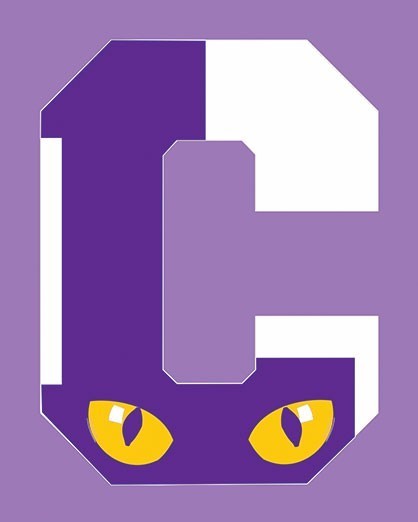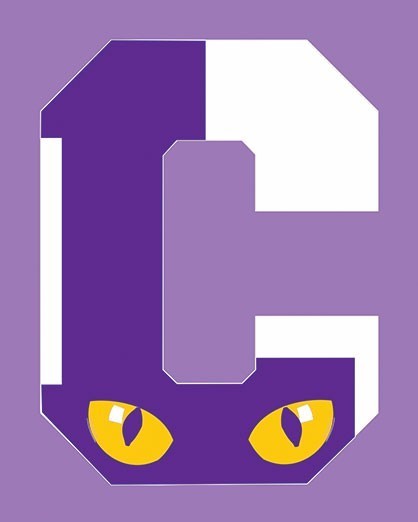 For more information, contact Ms. Kotzin at MarissaMK@leeschools.net.
The Edison Festival of Light Grand Parade
Saturday, February 18th 2017​
The Edison Festival of Light Grand Parade is coming up on Saturday, February 18th. This is a big event for the band, so just a few reminders:



Call time is at CLHS at 3:30pm


Bus to staging area at Fort Myers High School
March Parade
Buses return to CLHS

This will be a pretty late night. We are the last band in the parade this year.



Remember:


We will be at the staging area for a long time, so bring some money for concessions at FMHS
You can decorate instruments! Especially with glow sticks and other light accessories


​​


Parents:


Come and Volunteer! Our volunteer needs for the parade are similar to an away game.
Parent volunteers accompany the band on foot - being in the parade is a lot of fun!

Volunteer spots are posted on CHARMS​​​​​​​​​​​​​​​

Come see the parade whether you're volunteering or not! The Festival of Lights parade is one of the largest civic parades in the south, and a great Fort Myers tradition.

Hope to see you there!​​​​
​​​​​